The government has made it mandatory for employees to add their EPF account with the Aadhaar and other documents. In order to update or change your Know your customer detail on UAN EPFO portal, unifiedportal has made provisions for people to update their KYC details quite easily through the online portal.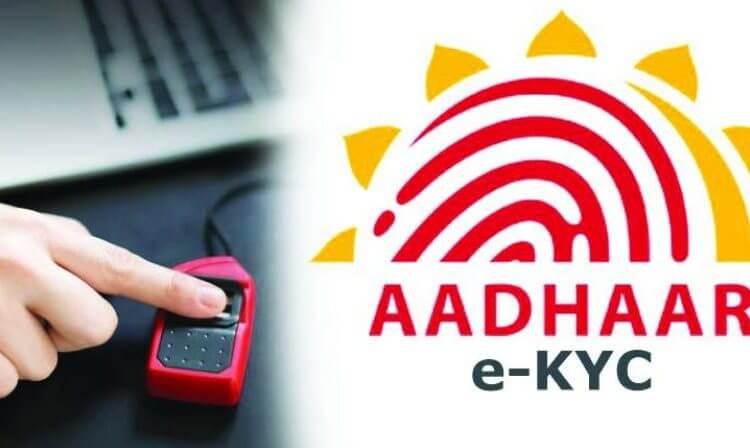 Know Your EPF KYC Process
Follow the steps given below to Update your KYC details online.
Online KYC Application
Step 1:- Sign in to the UAN Member Portal with your UAN and Password.
Step 2:- From the top menu bar, click on the "Manage" tab  and select "KYC" from drop down menu.
Step 3:- The KYC details updating form will open. You can fill a number of your details such as PAN, Aadhaar, passport, driving license, ration card, election card, National Population Register (NPR) and bank Account and IFSC details.
Step 4:- Update the detail on portal.The status of KYC will be shown as pending until details are approved by the employer.
Step 5:- After you have uploaded your document, the process of approval from your employer will take 2-3 days.
If your documents hasn't been approved you can contact the EPFO helpline – 1800 118 005 or mail them at [email protected]
If you need any service to know the EPF KYC details enquiry. you can contact us, and you can also fill out the form below. Fill the PF KYC Form.
Note : If You Want Help For The Employees Provident Fund Organization, They Can Comment Down Your Questions And Problems Below, Or If You Want Any Information From Our Team Then Also Comment Below.
नोट : जो भी कर्मचारी भविष्य निधि संगठन से सम्बंधित कोई सुचना चाहता हैं! वो अपने प्रश्नों को और समस्याओं को नीचे कमेंट कर सकते हैं और अगर आपको कर्मचारी भविष्य निधि संगठन से रिलेटेड कुछ पूछना हो तो भी आप इस वेबसाइट पर कमेंट कर सकते हैं!